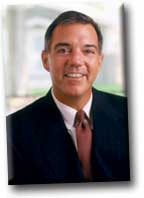 Greg Turain
Owner
Homebuilding is more than Greg Turain's profession. It is his passion. He has been involved in new home construction and real estate development for over three decades.
After earning a Bachelor of Science in Construction Engineering Technology, Greg went on to work with some of the leading international, national and regional building companies. During his career he has held positions ranging from on-site construction management to executive roles with top residential builders, and was an integral part of many award-winning designs. Over the years he has managed the construction of more than 2,000 single- and multi-family homes.
It was this extensive background that led Greg to establish Turain Signature Homes. He discovered that the most successful and satisfying homebuilding experience, for both homebuyer and builder, results when he works directly with each customer. So he founded his own company to ensure the highest level of personal service ­ before, during and after construction. That is why every custom home bears the personal signature of Greg Turain, a symbol of his commitment to excellence.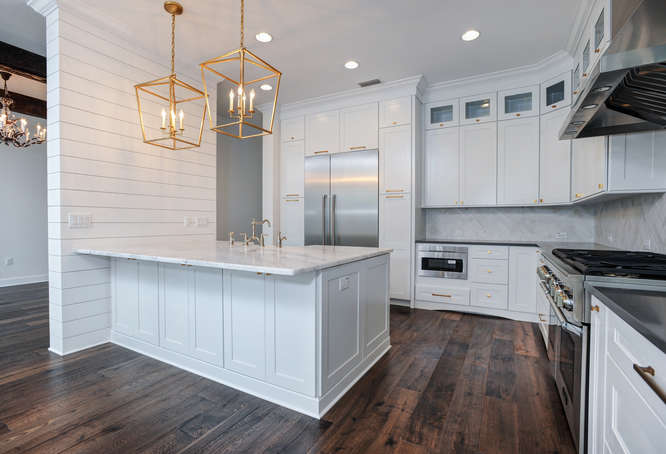 Turain Signature Homes
Your home is a reflection of your style; a statement about how you live your life. So when you plan a new home, choose a Tampa custom home builder who will take the time to understand your priorities and preferences; one dedicated to personal service as well as to quality craftsmanship.
With 35 years of experience in new home construction throughout the Tampa Bay community, Greg Turain knows what it takes to build a home with lasting value. And his expertise in construction is equaled by his commitment to client service. As the president of Turain Signature Homes, Greg Turain builds every home as if he were to live in it himself, and gives every homebuyer his personal attention and respect. Because at Turain Signature Homes, building a positive relationship with homebuyers is the key to building a quality home.